Starrli POS Gift Card and VIP Card Programs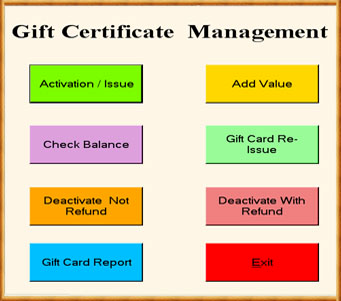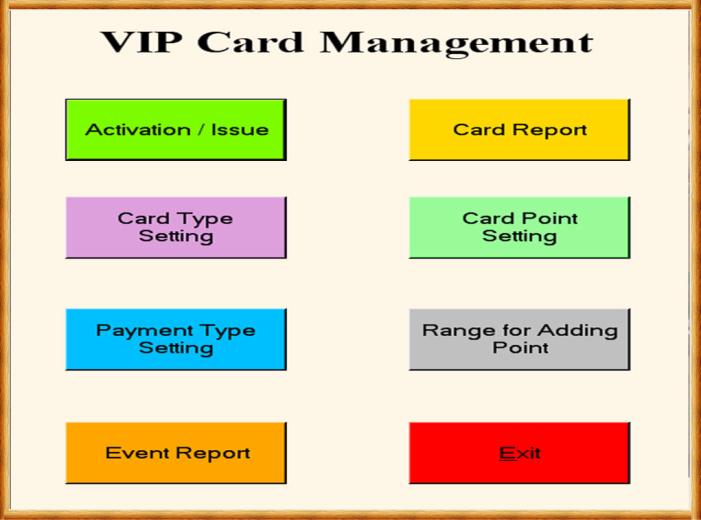 Gift Cards and VIP Cards are the best way to get your customers to keep coming back! Once you have our restaurant POS & Management systems, our Gift Certificate Management and VIP Card Management Software are ready to be activated anytime when you have your cards on hand. With the software you can sell, redeem, add balance, re-issue, check balance and print reports for your cards.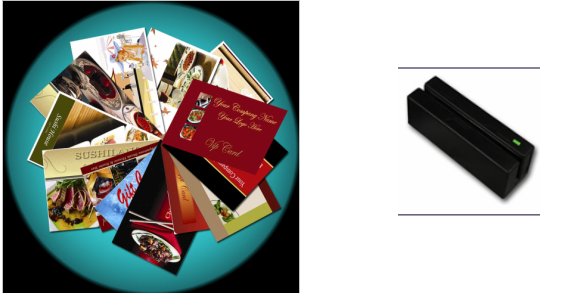 Customize your design
We provide a full service from design, set up and print on a low cost. Cards can be customized with your logo. Once you get the luxurious looking cards, you can issue them using a card reader anytime and you pay no swipe or transaction fees on your card purchases; therefore, managing your cards have never been easier!
Card Specification:
> Standard Size 3 3/8" x 2 1/8 – 30MIL (same size and thickness as bank credit cards)
> Magnetic stripe with encoding
> Flat number printing below the magnetic stripe
> Full color printing both side
Card reader is sold separately. Once you get a card reader, swiping gift cards, time cards and credit cards will have never been easier.

Contact us today to order your gift /VIP Cards!